Halloween in the Napa Valley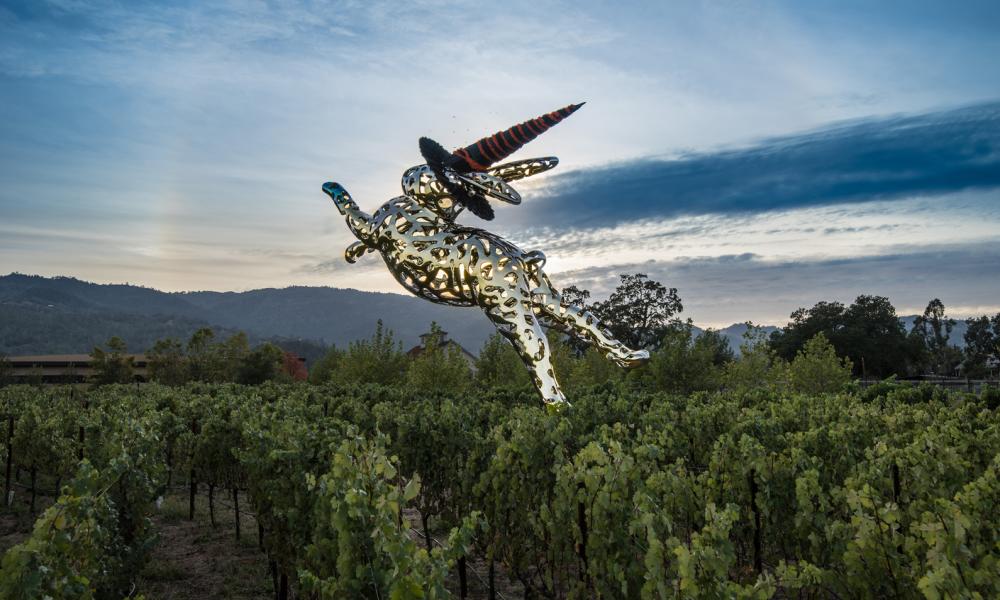 By now, harvest season is in full swing. Vineyard leaves are starting to turn and the temperatures are beginning to cool. October is around the corner and with it the chance to don your spookiest costume and celebrate Halloween in the Napa Valley. All Hallows Eve offers another chance to break out some great food, wine, and other adult beverages, but with an extra kick from the spirits of the great beyond.
Here are a few of the Halloween festivities planned for 2019. Unless otherwise specified, these are adults-only events, and reservations are required:
Family Pumpkin Carving - Farmstead at Longmeadow Ranch 
Sunday, October 27, 10:30 am to 1 p.m.
$20/child (adult chaperone required) includes one pumpkin, carving toolkit and brunch buffet.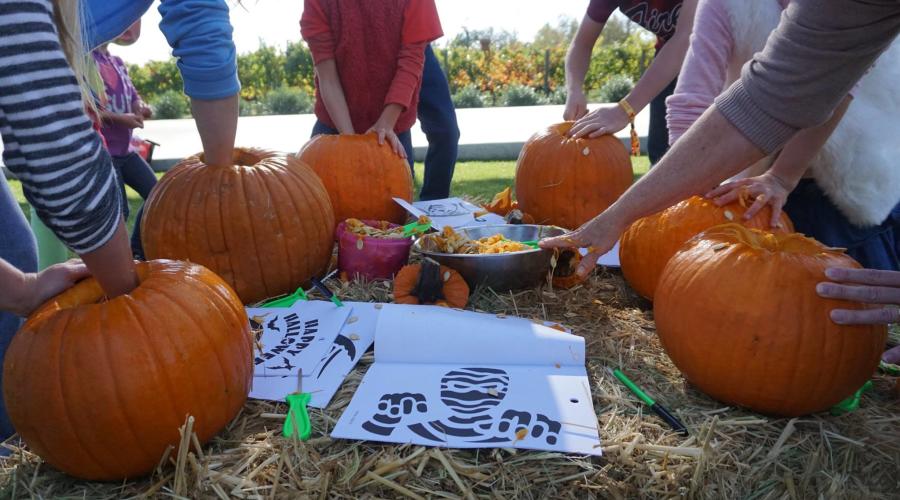 Pagan Ball - Castello di Amorosa 
Friday, October 25, from 8 pm to midnight.
$150/wine club members, $180/general admission (+$30 for RIP Early Admission).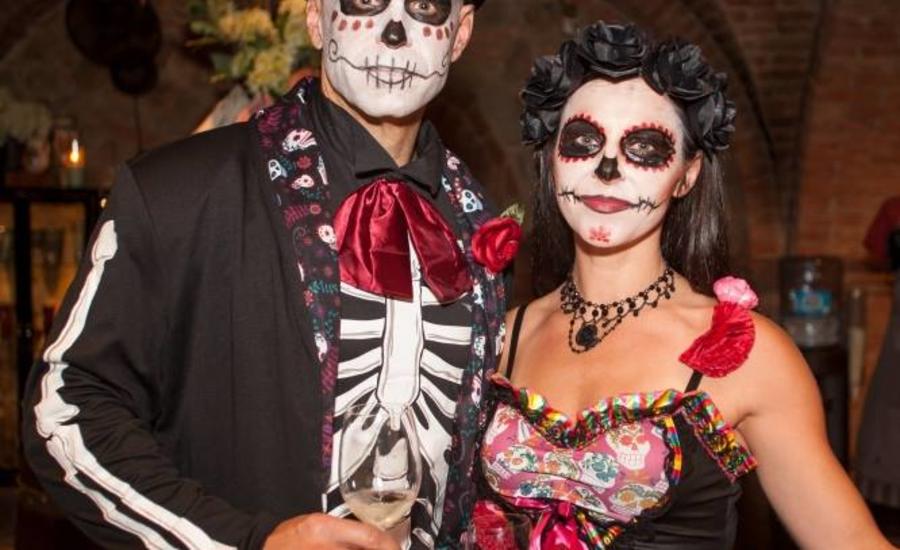 Ghosts and Ghouls Afternoon Tea Costume Party - Ackerman Heritage House 
Sunday, October 27, from 1 pm to 3:30 pm.
$70 per person.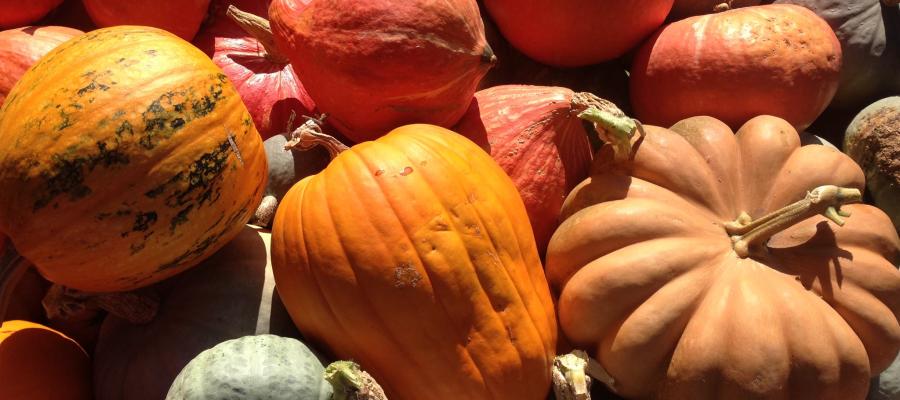 Family Funday Special Edition: Spooky Treats - CIA at Copia 
Sunday, October 27, at 1:30 pm.
Tickets start at $15.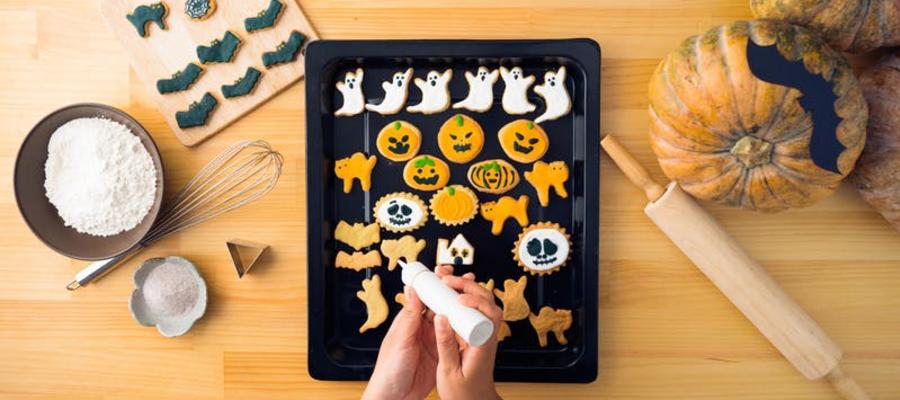 Cinema Under the Stars "Hocus Pocus" - CIA at Copia 
Tuesday, October 29, at 6:45 pm.
FREE.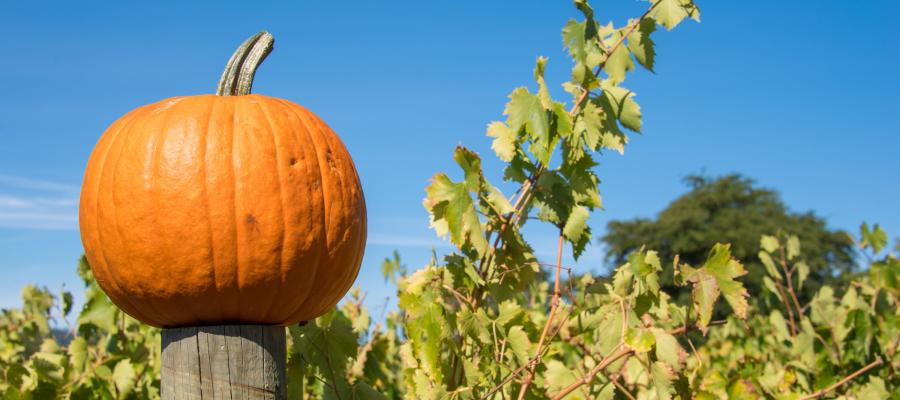 Disclaimer: This artical was originally published on napavalley.com by Anja Riedel

 on September 13, 2019